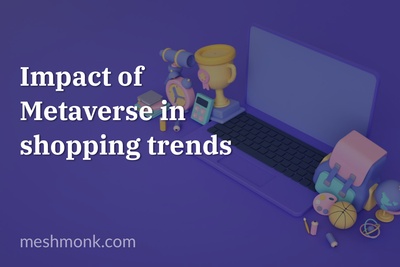 Impact of Metaverse in shopping trends
Overall, the Metaverse has the potential to offer consumers new and innovative shopping experiences that could change the way we shop and interact with brands.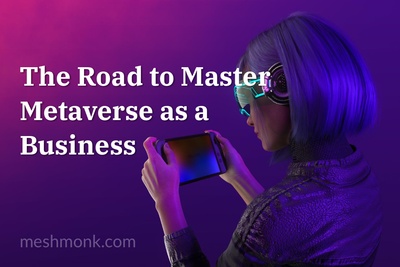 Metaverse
Handbook
Research
The Road to Master Metaverse as a Business
Metaverse is continuing to be a hot affair for people around the globe. Not only individuals but huge businesses are reacclimating their modus operandi to be aligned within the periphery of the metaverse.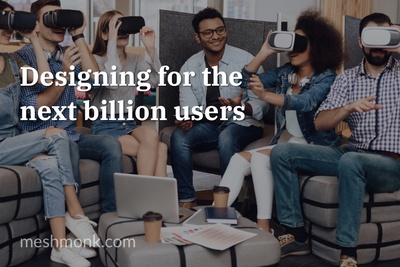 UX
Metaverse
Next Billion Users
Designing for the next billion users
Designing for the next billion users requires careful consideration of user experience (UX) to ensure that products are accessible, usable, and enjoyable for users with diverse backgrounds, cultures, and technological abilities.